Please consider helping me out with our fundraiser for San Juan Hills School Football Team for this new season!!
My school hosts a Golf Classic/Silent Auction and Ball Drop. The ball drop is only $10.00 per ball. 
There will be a helicopter dropping golf balls. If a ball that you purchase finds the hole, you can win between $1000-$2500!
All dollars raised by Football players will go directly to the Football Program.  Last year, we went to the CIF playoffs! The 10th Annual Golf Event is on April 28, 2017. 
Thank you for your support! I really appreciate it!! Be sure to come out for one of my games next year for my senior season!!! It's going to be a great year!
Donate
Football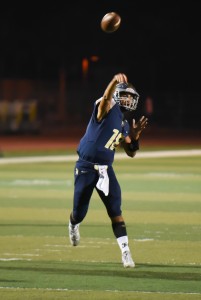 Latest Donations
Carolyn Metzler donated $50.00
To: Madison Beebe
Jenny Goffinet donated $50.00
To: Dylan Goffinet
Doug Miller donated $20.00
To: Jacqueline Miller
Kendall Rogers donated $30.00
To: Kylee Rogers
The Gottlieb Family donated $20.00
To: Kylee Rogers
See more donations..