Hey friends and family!
My volleyball team is trying to raise funds to help pay for our season's expenses. Our ahtletic department is having a golf ball drop on April 27, 2017. If you donate through me, your money will go directly to my volleyball fees! This is a tax deductible donation. I have loved playing for San Juan Hills for the past two years. I am looking forward to my junior year of another great season of volleyball!!
Thank you for all your help!! :)
Donate
Girls Volleyball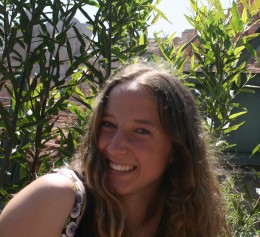 Latest Donations
Carolyn Metzler donated $50.00
To: Madison Beebe
Jenny Goffinet donated $50.00
To: Dylan Goffinet
Doug Miller donated $20.00
To: Jacqueline Miller
Kendall Rogers donated $30.00
To: Kylee Rogers
The Gottlieb Family donated $20.00
To: Kylee Rogers
See more donations..